Welcome to City of Russell, Iowa

City of Russell… A Great Place to Live!

LOST KEY FOB HAS BEEN TURNED INTO CITY HALL PLEASE CALL 641-535-2494 TO DESCRIBE AND CLAIM!!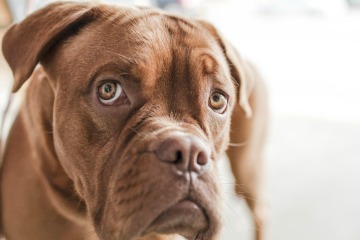 Support Local Animal Shelter
Looking for a furry friend to become a part of your family? Consider adopting a dog or cat from your local animal shelter. An adopted pet will provide unconditional love and companionship to all.